GSA offers businesses the opportunity to sell to federal government agencies through the GSA IT Schedule 70 contract. GSA Schedule 70 is a Multiple Award Schedule (MAS) contract with an indefinite-delivery/indefinite-quantity (IDIQ) clause.
This article will further explore everything there is to know about the GSA Schedule 70.
What is
GSA IT Schedule 70?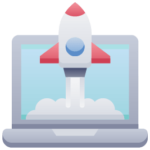 The US General Services Administration (GSA) has given a long-term contract to a commercial technology provider known as GSA IT 70. The GSA determines whether the vendor's pricing is fair and reasonable and that the vendor complies with all applicable laws and regulations. If the vendor does, the GSA will award a Schedule contract.
GSA IT Schedule 70 is one of the Government Services Administration's 62 Schedule contracts. GSA Schedule 70, also referred to as GSA IT 70, is a GSA contract dedicated to information technology. The GSA IT 70 gets organized under GSA's Federal Acquisition Service (FAS) and, more specifically, the Office of Integrated Technology Services (ITS).
Thus, the General Services Administration's IT Schedule 70 serves as the federal government's primary source for IT acquisitions. Furthermore, the GSA Schedule 70 is well-known for its benefits, including cost reductions, time savings, a broad selection range, and built-in value.
Government buyers can enjoy an effective purchase while saving time and money by opting for pre-existing, pre-competed GSA Schedule 70 items and services. GSA took the effort to investigate how it takes a government customer to award its own comprehensive and open contract through the GSA Schedule 70 contract to back up these assertions.
According to the results of over 700 contracts, high-value IT contracts take an average of 25 months to execute. Furthermore, 77 percent of the 700 contracts reviewed got issued to companies that previously had GSA IT 70 contracts.
Is GSA IT Schedule 70 still existent?
The GSA Schedule 70 still exists and is now the largest procurement vehicle and the most extensively used purchase offering in the federal government. In fact, under the GSA IT Schedule 70 contract, roughly one-third of all MAS contractors have Special Item Numbers that businesses can access.
Furthermore, GSA IT Schedule 70 contracts have a five-year base duration and three additional five-year option periods.
How does GSA Schedule 70 work?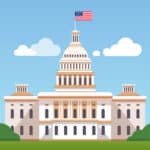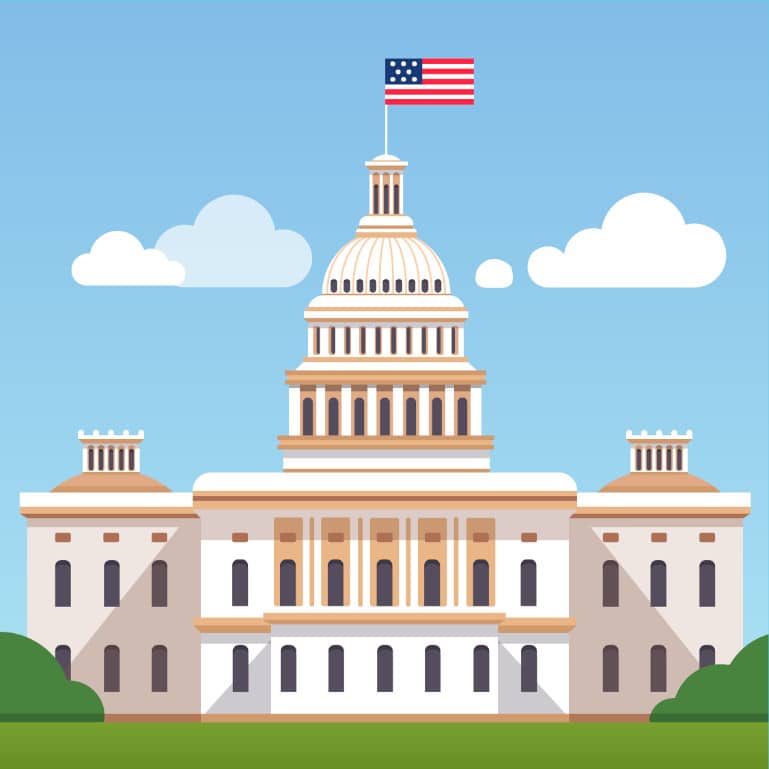 Full and open competition facilitates GSA Schedule acquisitions. As a result, screenings to guarantee that pricing gets judged "fair and reasonable" and contracts precisely following all applicable rules and regulations have already been completed, obviating the need for additional review cycles.
The GSA IT 70 enables federal buyers to buy directly from a contractor's GSA Schedule 70 contract, eliminating the need for time-consuming and long discussions.
Moreover, government buyers can take advantage of a wide range of IT solutions, including hardware, software, maintenance, network services, cybersecurity, and professional IT services, under the GSA IT 70 contract. Government customers, in particular, can take advantage of the following benefits:
● Built-in Value: provides a nationwide network of resources, including free e-Tools, substantial training opportunities, and knowledgeable regional GSA representatives.
● Ease of Use: uses Blanket Purchase Agreements (BPAs) to provide a streamlined online ordering system.
● Safe-harbor: guarantees assistance with Federal Acquisition Regulation (FAR) compliance.
● Teaming: Contractor Team Arrangements (CTAs) get fixed, allowing industry partners to collaborate and provide a comprehensive solution to meet unique customer needs and standards.
● Variety: gives access to over 5,000 industry vendors with millions of items and services.
GSA IT 70, like many other contract vehicles offered by the General Services Administration in the Federal market, is available through the following platforms:
● GSA Advantage!: Thousands of contractors and millions of items and services are available through the GSA Advantage! system, which automates online shopping and ordering.
● GSA eLibrary: The GSA eLibrary contains extensive contract award information for Schedules, technology contracts, and other types of contracts required to obtain the best possible prices.
Additional purchasing and ordering resources include:
● GSA eBuy: GSA eBuy is a valuable acquisition tool that helps buyers save time and money. Contractors can submit requests for quotations to contractors via GSA eBuy.
● e-Resolve: Customers can use e-Resolve to ask inquiries about any GSA product or service and report issues with GSA Global Supply orders.
● SmartPay Card Services: SmartPay Card Services offers several charge card choices to meet and accommodate the demands of its customers.
Businesses must first go to beta.SAM.gov and download the whole request under the solicitation number FCIS-JB-980001-B to qualify and compete for federal contracts. Following that, companies must supply GSA with the following information:
1. Dun and Bradstreet DUNS number
2. Obtain a Digital Certificate
3. Register for System for Award Management (SAM)
4. Prepare the offering:
a. Evaluation factors
b. Complete SF1449
c. Vendor response document
d. Commercial price list
e. Production point
f. Commercial Sales Practices Format (CSP-1)
g. Labor category matrix (for services only)
h. Proposed Economic Price Adjustment (EPA) mechanism
i. Proposed price list (Offered Pricing)
j. Open Ratings Past Performance Evaluation
If this appears to be too time-consuming, businesses can choose to identify a government reseller and negotiate to have their products or services added to their GSA Schedule 70 contract.
The GSA IT 70 streamlines IT solutions procurement procedures for federal government clients as the largest procurement vehicle, encompassing roughly one-third of all MAS contractors.
Government buyers not only have access to a wide range of cutting-edge IT products, services, and solutions; they also assist small businesses to expand, as small businesses account for around 80% of GSA Schedule 70 contract holders. For all parties concerned, the GSA IT Schedule 70 Schedule delivers a win-win situation!