GSA Focus accelerates your access to a GSA Schedule 5x faster, with only 4 hours of your time in most cases. Our clients average +$927,000 to their bottom line.
550+ GSA Contract awards 👉 $500M+ in Total Federal Sales
"Without GSA Focus, we couldn't have navigated the complex process to secure GSA Contract Awards for several of our clients".
"Completely understands GSA. Provides easy-to-use portal and tools."
"Guided us through every step in getting contracts completed. Highly responsive and recommend GSA Focus."
"Delivered as advertised and went above and beyond. Couldn't have received our GSA contract without them."
"Smart, trustworthy, and creative. Provides long-lasting solutions."
"Successfully guided and educated us through obtaining and maintaining a GSA schedule. Highly recommend."
Our mission is to make Government Contracts available to everyone
✅ We help you grow your Federal Sales

✅ Backed by 17+ years of driving growth
(even in tough economic times)
Are you tired of feeling struggling to penetrate the federal market? Maybe you don't know where to start, or are losing one bid after another.
We get it. Many small businesses struggle with the same issues:
❌  Lacking the knowledge & expertise to manage GSA paperwork, leading to costly mistakes and missed opportunities.
❌  Struggling with low confidence that you will even win in the federal market, or that you just don't understand "the game."
❌  Researching the web to find confusing and conflicting strategies to compete for government contracts.
❌  Worrying about compliance risks, and the very large Federal Acquisition Regulation (FAR) you must follow.
Luckily, we've been in the game for 17 years, working with hundreds of Small Businesses who started in your position. We helped them overcome the very same struggles that you're facing.
And we've been obsessed with one thing only: What does it take for Small Businesses to compete and win Government Contracts?
This dedication has led us to develop a suite of powerful solutions that, when put into practice, instantly result in:
✅  Experienced guides with swift GSA contract approvals
✅  Access to low-competition government contracts.
✅  Optimized, time-saving processes to locate, pursue & win bids.
✅  A best-in-class customer experience (ask about our Portal & Pipeline 😀).
We've made it our mission to increase Small Business wins in the federal market.  We are here to empower and grow your company to achieve your wildest federal sales goals.
Limited spots each month. Secure your spot now
Grow your federal sales, Guaranteed!
With minimal time investment
Our solutions get results, guaranteed!
GSA Award or full refund, and 5X ROI on Accelerator over 18 months or full refund (if effort requirements met)
Gain access to $150M /day of exclusive, low-competition federal bids through the GSA Schedule program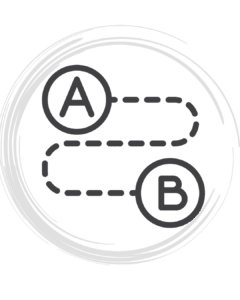 Easy & secure online interface for your GSA document uploads, then a done-for-you approach.
Guidance & expert help are there for you all along the way.
Our GSA Specialists have decades of experience in document building and managing the review process.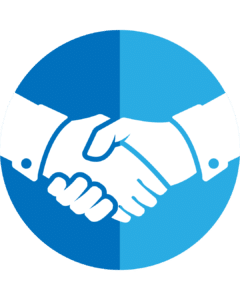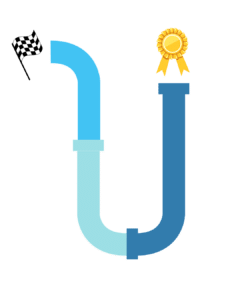 2-week "sprint" to get you set-up to start bidding.
Daily Watchlist of curated Opportunities
(GSA, SAM, DIBBS, State).
Pipeline system to manage Proposals (Federal CRM).
Comprehensive Federal Brand audit.
Active Marketing to targeted Fed Buyers.
2X monthly coaching calls.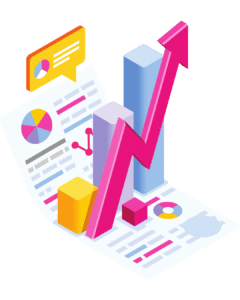 3 Months of Proposal writing.
2 per month
Option to continue
Template Library building.
Have questions about GSA Schedules?
What are you waiting for?
Federal Sales growth is just around the corner.