Schedule an Appointment to talk to a GSA Expert:
or call us at 866-916-6484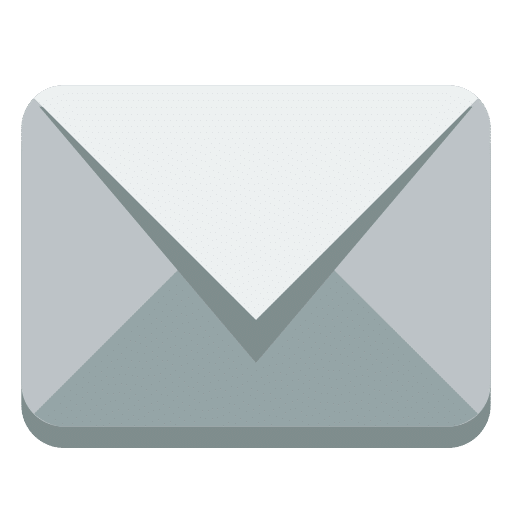 emails are quickly handled
by our Customer Success team
2539 John Hawkins Pkwy.
Ste. 101-151
Birmingham, AL 35244
Ask any GSA Contract question you have, feel free to send us a webform or call us. We are a small GSA Consulting firm, and when you call you will speak directly to the owner of the company, who will give honest and experienced answers to your questions. We look forward to helping you decide if this is a good step for your company, or address any other inquiries.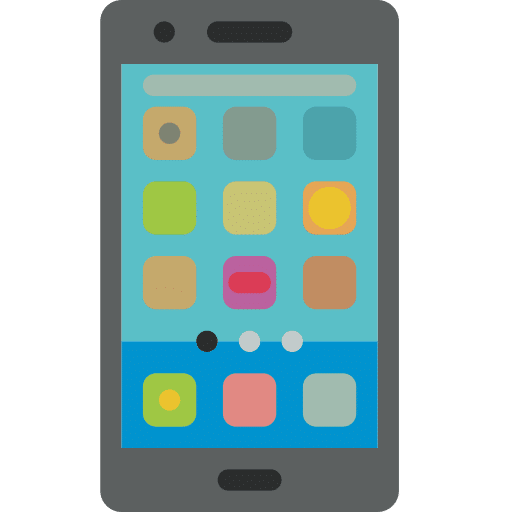 Monday-Friday: 8:00AM to 4:00PM CST
Saturday-Sunday: Closed
Please complete the form below for the Free GSA Resource Package.