Access $45B in
GSA Opportunities
Faster & Easier
✅ $917k average customer GSA Sales
✅ Awards with GSA Focus are around 4X Faster than DIY
✅ Best-in-Class Onboarding, Simple and Secure
✅ 625+ GSA Approvals over 17 years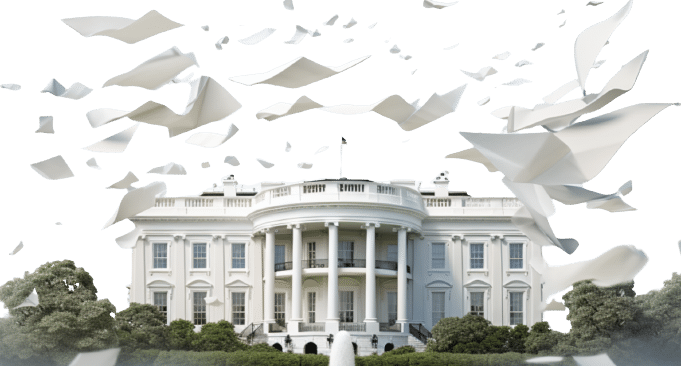 🚀 Currently open for enrollment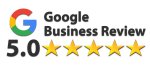 Check out some of our success stories
"GSA Focus delivered as advertised and went above and beyond. We couldn't have received our GSA contract without them."








Uncomplicated and stress-free
Just 3 easy steps to unlock your federal market journey
What are you waiting for?
Our Solutions Get Results, Guaranteed!
Get your GSA Contract or full refund
Gain access to $150M /day of exclusive, low-competition federal bids through the GSA Schedule program
Easy & secure online interface for your GSA document uploads, then a done-for-you approach
Our GSA Specialists have decades of experience in document building and managing the review process.