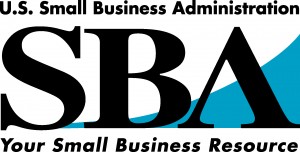 Why create a guide for my customers on how to win federal business when the SBA created one in 2008 that is still mostly relevant today? Before or after getting a GSA Contract, it is important to learn the way the government buys, and how a small business can take advantage of their size and any other set-asides they have. For the free training created by the SBA, CLICK HERE. At the end of the training, you can enter your name and print a certificate, which you can then show your boss and enjoy some increased job security.
Although this is a very dry presentation, it is factual and cuts right to the point. You will enjoy how much information you receive in such a small amount of time. Here is an outline of topics in the online training seminar:
The Federal Buying Market
How the Government Buys Goods and Services
Federal Contract Rules
Small Business Size Standards
Find Contract Opportunities
Selling to the Government
SBA Certification Initiatives
Next Steps
Additional Assistance
Have a Question?
For the free training created by the SBA, CLICK HERE.