Leadership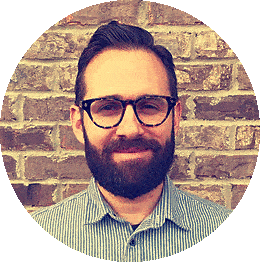 Josh Ladick, President/Partner
For over 11 years, Josh has been swimming in GSA Contracts daily. GSA Focus was created for only one purpose, getting and maintaining GSA Schedules for it's clients. Rather than offering two or more mediocre services, Josh has piloted GSA Focus with the ideal of doing one thing really well.
11 Years experience in GSA Contract Services
Grown GSA Focus into a trusted source to get and maintain a GSA Contract.
First to Guarantee GSA Contract Services
Servicing several Inc 500 & Publicly Traded Companies, but mostly SMB's
Multiple Speaking engagements from 2012 – 2015
Acquired over 60 GSA Contracts personally
Maintained over 150 GSA Contracts
Quadrupled major clients offerings (3x sales with major growth in market share)
 High traffic GSA Schedule blog (1,000's per month)
---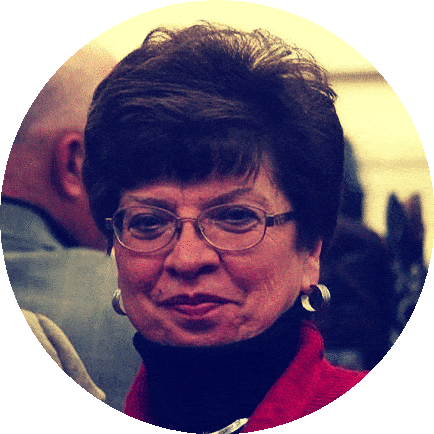 Jo Ann Stanley, Partner
Jo Ann joined GSA in 1985 and upon retiring in 2014 has had a varied and distinguished career. Jo Ann spent the majority of her career with GSA as a contracting officer responsible for major civilian and defense technology acquisitions. In addition to participating in agency procedural and process development improvements, Jo Ann would eventually oversee the training and development of contracting personnel as a section chief.
29 years of experience in government contracting
40 + years of business experience in optimizing public sector marketing
Oversaw the training and development of contracting personnel as a section chief
Original contracting team member, established General Products Commodity Schedules
Lead Contracting Officer in the Federal Strategic Sourcing Initiatives (FSSI)
One full year of experience in GSA Contract Services from the Industry-side

---
1
First to offer Guarantee
300
(+) Satisfied Customers
100% Focus on GSA Contracts
GSA Contract services are all we provide, allowing GSA Focus the agility to adapt quickly to the involved landscape of Federal Acquisition. Because we only work on GSA Contracts, we have tested systems and a disciplined approach to serving our clients' GSA Contract needs.
Reasonable Prices
Don't let our prices fool you, our services are second to none! Many GSA Consultants cost 3 or 4 times GSA Focus, and their deliverable is often low quality. With our extensive experience and tested processes we are able to offer superior GSA Contract services at an affordable price.
Consistency and Experience
Working with GSA Focus is always a positive experience. You will not be handed off to an inexperienced intern after you sign the dotted line. You will have the attention of the president of GSA Focus throughout the entire process, leveraging 8 years of GSA Contract experience.
Money Back Guarantee
You can be confident that we will deliver in the end. We Guarantee that you will get a GSA Contract, or your money back. Our success Rate is 98.3% because we troubleshoot before we start the process. If you have little or no chance of getting a GSA Contract, then we will tell you.
We FOCUS on GSA Contract Services!
This allows us to offer the best services at an affordable price. By only offering one service (Getting GSA Contract & Managing them) we are unparalleled at one thing, and not mediocre at several. We provide the very best GSA Contract Services across all 50 states, and internationally.
With GSA Focus, you can be confident that we will deliver, allowing you to focus on the operations of your company. Acquiring a GSA Contract does not have to be difficult, we make the process easy, while educating you on the compliance and marketing plans to get the most from the federal market.
We offer (1) GSA Contract acquisition and (2) GSA Management services. In the 10 years we have been acquiring and managing GSA Contracts for our clients, we have gained a reputation as the most competent, responsive and affordable solution.
Social Profiles