YOUR SIMPLE, ALL-IN-ONE
GSA CONTRACT SOLUTION

GSA CONTRACT SERVICES FOR SMALL BUSINESS.
We Manage the entire process, So You can focus
on Operations and Growth. Let us increase your
federal sales through the GSA Contract Program.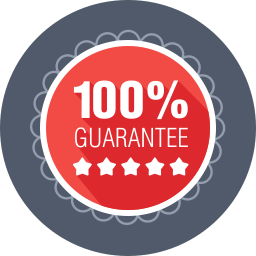 OUR GUARANTEE.
We take full responsibility for our GSA Contract services. So, if you do not get a GSA Contract in the end, then you pay nothing! We pre-screen every potential client, and offer an honest assessment. Only if a company meets the GSA's basic requirements will we pursue a GSA Schedule Contract on their behalf. And, if it's not the right time, we can consult on the proper steps to take.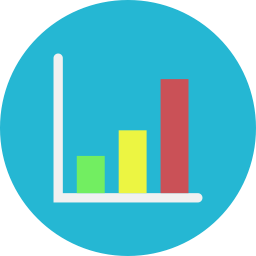 GROWTH.
WILL A GSA CONTRACT GROW YOUR BUSINESS? There are many advantages to getting a GSA Schedule Contract for your Company:
A Direct Route to Federal Buyers
Simplified Buying Processes,
Pre-negotiated Terms & Prices
Trust among Contracting Officers
Access to Exclusive GSA Systems
and more ...
However, it is not for everyone. We offer a free pre-screening and assessment on your GSA prospects in the form of a 2 minute webform.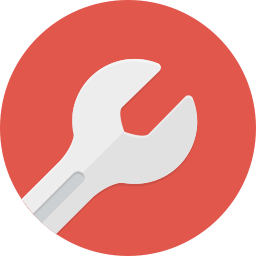 GSA SERVICES.
GSA Focus specializes in GSA Contract Services alone. Whether you are looking to get a GSA Contract, or service your existing one, we can help. Our experience and methods combine to offer simplicity and accuracy in gathering and preparing GSA documents. We guarantee you get a GSA Contract in the end, or you pay nothing!
PRAISE FOR GSA FOCUS.
Testimonials
Josh was instrumental in providing guidance, support and knowledge is support of being awarded a FSS. He worked with us from the beginning to generate all the documentation required, making submissions, follow up with the contract officer and coordinating meetings. He is a great asset and well worth the money. I highly recommend Josh.

GSA Focus has been very helpful to me--they developed an excellent cape statement for me and then advised me about making changes on my GSA schedule--and his fees are extremely reasonable. I trust him wholeheartedly.