What is GSA Advantage! Is an online catalog, where GSA Certified Companies can upload their products for direct purchasing by federal buyers.
Think of it as a giant e-commerce site for Federal Agencies, but you must have a GSA Contract to be a vendor.
Here are the important bullet-points for GSA Advantage:
The Federal Government's largest e-commerce website.
An ordering system where authorized GSA buyers can quickly search, compare and order products and services.
Lists millions of products, along with pricing, specifications, images, shipping, etc. (like Amazon).
Within 6 months of your GSA Contract award, you must load all products onto 
GSA Advantage!
Here is the process from "GSA Award" to "Taking Orders" in 5 Steps:
Upload Contract details and products into SIP software and submit to GSA Advantage
GSA review to validate all info (rejections are common)
GSA approval, products are loaded onto GSA Advantage
Buyers can purchase your products
You receive Orders through the GSA's P.O. Portal (by email)
After GSA Contract award, you must upload your products to GSA Advantage. This is typically done through the GSA's Schedule Input Program (SIP) software. SIP is antiquated and confusing, but the training & instructions can guide you through this process (GSA Focus helps here too).
Once your products (and all necessary details) are uploaded to GSA Advantage through SIP, they will go through an internal review with a GSA agent to ensure they are accurate. Rejections are very common at this stage. After the GSA approval, your Information and GSA Products will be uploaded to GSA Advantage (go live).
Agency buyers (and others, see below) can now purchase your items just like any other eCommerce website. You will receive orders through the GSA's P.O. Portal (by email), and can process the orders very similar to how you work commercially. You must keep track of GSA sales for monthly reporting purposes, this is an important GSA compliance requirement.
Thousands of GSA Vendors offer millions of products on GSA Advantage. This allows federal, state, and local government agencies (buyers) worldwide to search for their needed products using keywords, Part Numbers, UPC's, NSN's, vendor names, etc. Buyers can compare product features, prices, freight, etc., and place orders directly through the website. Make sure you optimize your Product descriptions, so they are easily found by buyers.
Receiving Orders (PO's)
What Happens When your receive a Purchase Order through GSA Advantage?
The process is actually quite simple:
You receive an email notification that an order came into the P.O. Portal system. (payment info is often on the P.O.
You, the GSA vendor, (a) process payment, (b) fulfill the order, then (c) notify the buyer that their order has shipped,
the order is considered complete.
Search Categories on GSA Advantage:
Products

Services

BPAs

Building & Industrial

Electronics & Technology

Facilities & Supplies

Furniture & Furnishings

Janitorial & Sanitation Supplies FSSI (BIC)

Law Enforcement, Fire & Security

Maintenance, Repair &

Operations FSSI (BIC)

Office Supplies & Equipment FSSI (BIC)

Scientific & Medical

Tools, Paint & Recreational

Vehicles & Equipment
Special Categories:
Environmental Products

Disaster Relief & Pandemic Products

Ability One Products
(BIC = Best in Class)
The following federal agencies can purchase through GSA Advantage:
Federal agencies. any and all Agencies and Departments (like DoD, DoE, DoC, DoT, GSA, …)
Fed-owned corporations. (UNICOR, Federal Financing Bank, etc.)
Independent establishments of the Fed (Smithsonian, USPS, Red Cross, Library of Congress, etc.)
Mixed ownership government corporations (National Railroad Passenger Corporation, Amtrak, etc.)
The following non-federal organizations can purchase through GSA Advantage:
• Cost-reimbursement contractors (GSA authorized)
Tribes and tribal organizations.
Authorized Territory Governments (Guam, US Virgin Islands, Puerto Rico)
FAA authorized entities. (International Atomic Energy Agency, NATO, World Health Organization)
GSA Advantage can also be used by State, Local, & Education organizations through special programs:
Cooperative Purchasing
Disaster Purchasing Program
1122 Program
Public Health Emergencies
GSA Advantage benefits to Contractors
For Contractors/Vendors, GSA Advantage! is an online storefront to offer products (and services) to federal buyers. 
Overall, GSA Advantage benefits vendors in two major ways:
Visibility to Government & SLED buyers (over 400,000 government users)
Access to opportunities long before the need is posted publicly
Greatly increases government sales potential
24×7 Federal buyers can purchase with a government purchase card 

Most product purchases take place through this GSA eCommerce website
Fast and direct sales since most orders on GSA Advantage are direct
The ability to broadcast price changes easily

Showcase your products with pictures, descriptions, and the terms of sale (freight, Days delivered, etc.)
Link to the Vendor's website (to improve your Value Proposition)
Get more sales by posting pictures of your products
Service providers, the benefit of GSA Advantage! is as a search engine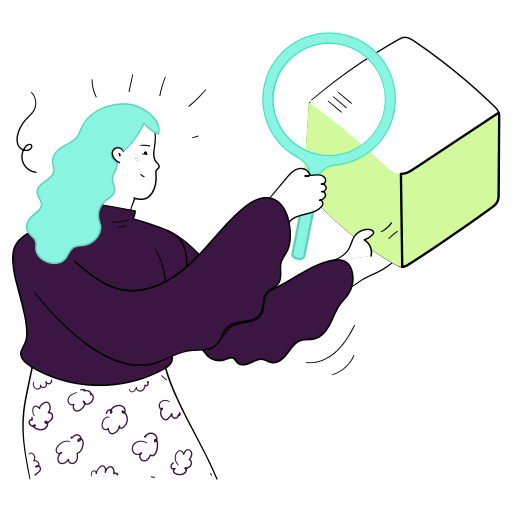 How To Get on GSA Advantage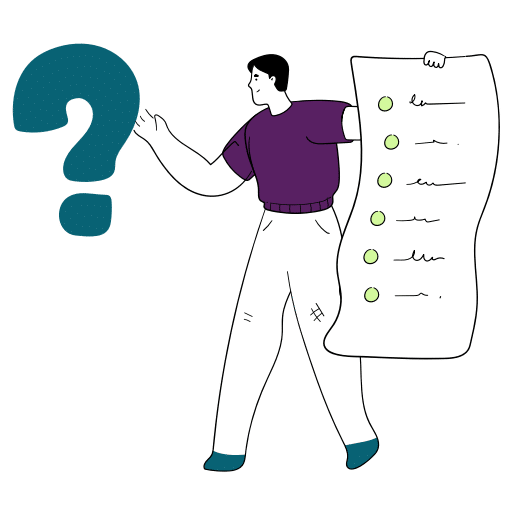 To list your products on GSA Advantage (and process orders), you must be GSA Certified. The process is very involved, can take 6+ months. The terms "GSA Schedule" and "GSA Contract" go by several names, including the GSA Multiple Award Schedule and Federal Supply Schedule (FSS). So don't be confused by this terminology.
Listing your products on GSA Advantage requires your business to get into the GSA Schedule program first. Learn more about the steps to get a GSA Contract >>, or here is a basic summary:
Document Preparation – a large document package, call theOffer, must be prepared in a very specific way that the GSA Requires. The Offer must be uploaded into the GSA's eOffer system.
Offer Review – The GSA assigns a Contracting Specialist (CS) to review the documents. This is where the most time is spent in the process. The CS will usually get back to you with several rounds of Clarifications, where they have questions and further document needs.
Award – Negotiations will determine the final discounts and terms & conditions for your GSA Contract. Then, the Final Proposal Revision (FPR) will "seal the deal" and then award will be completed soon after. Then final Registration and document uploads will need to happen before your products are listed on GSA Advantage.
How Do You Upload Products?
Upon the award a GSA schedule, you are now eligible (and required) to publish your product catalog at GSA Advantage!
But how is this done? The primary method to upload products and Catalog Files is through the Schedules Input Program (SIP). This application can be downloaded for free from the Vendor Support Center of the GSA website. Here is the best way to acquaint yourself with SIP:
The learning curve for SIP is very steep. The software was developed over 15 years ago and is not intuitive or easy to navigate.
The general process to upload products is as follows:
Register with the VSC to get your SIP Password
Input your "Contractor" and "Contract" details in SIP (#1 in amage to the right)
Input or Import your GSA approved product catalog (#2)
Upload your Catalog / Text File (#3)
Communications (top nav) > Create Catalog Files > Send Catalog File(s) to GSA
(this process may change, always consult the SIP User Guide)
How to Make Your Products Stand Out on GSA Advantage
It is very important you do all you can to stand out as a contractor among the thousands on GSA Advantage.
Here are a few tips:
Keep your price list fresh and updated in GSA
Upload photos and use detailed descriptions for each product
Insert the common keywords that a buyer would search for 1+ times in both the title and description.
Identify if products are in GSA's special programs (BioPreferred or Energy Star)
Monitor your competitors for price, freight, warranty, and other terms (you want to be the best option if possible)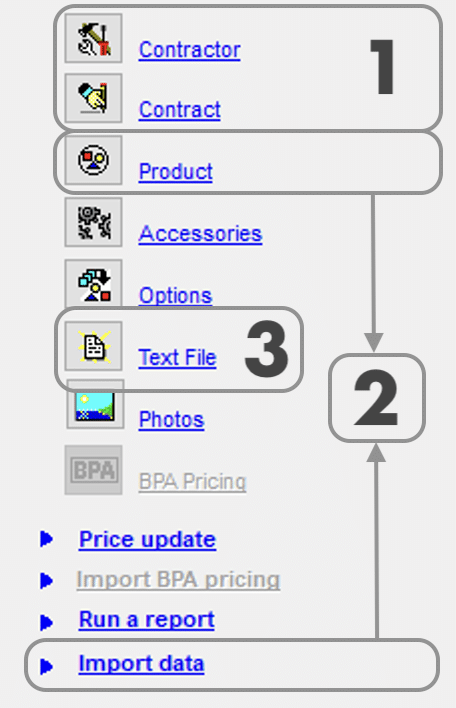 Download the Resource Pack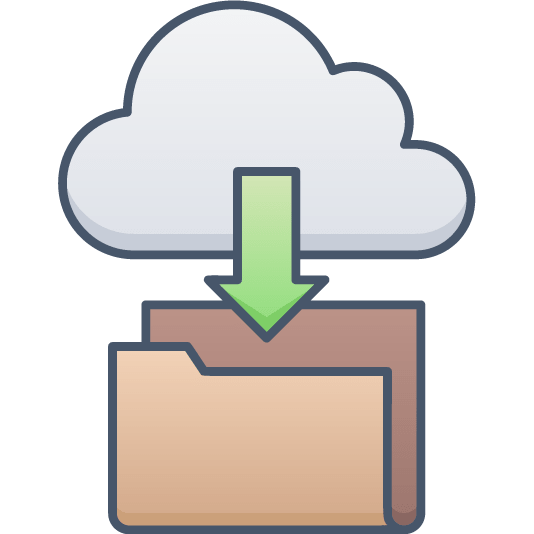 Schedule a Free Consultation
If you qualify for a GSA Contract, or you have some questions, schedule a call to speak to a GSA expert to discuss the next steps.