GSA Schedule - Learning Center
We go to great lengths to educate contractors on GSA Contracts. Our resources found on this page are all our own, and we take pride in the quality of our articles, blog posts, and other resources. If you have any questions about getting a GSA Contract, please call us at (866) 916-6484, or Contact Us through our web form.
Download the Resource Pack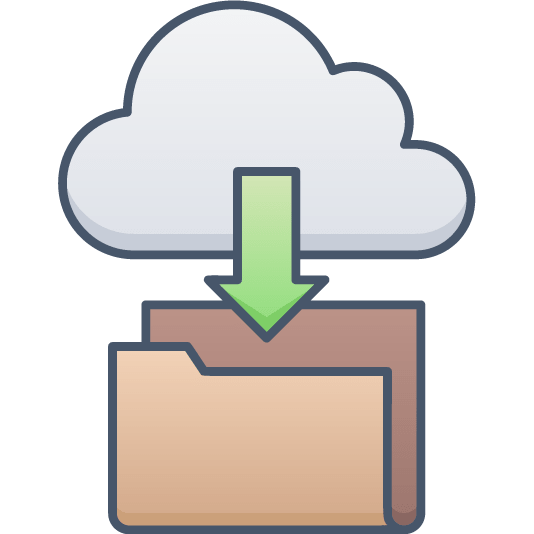 We FOCUS on GSA Contract Services! This allows us to offer the best services at an affordable price. We make the GSA Schedule process easy for you!
Schedule a Free Consultation
If you qualify for a GSA Contract, or you have some questions, schedule a call to speak to a GSA expert to discuss the next steps.