Subcategories
Business Administrative Services
Environmental Services
Financial Services
Identity Protection Services
Language Services
Legal Services
Logistical Services
Marketing and Public Relations
Technical and Engineering Services (non-IT)
Training


SIN & SIN Title
541611 Management and Financial Consulting, Acquisition and Grants Management Support, and Business Program and Project Management Services
561450 Business Information Services (BIS)
562112 Hazardous Waste Disposal Services
562910REM Environmental Remediation Services
541620 Environmental Consulting Services
522310 Financial Advising, Loan Servicing and Asset Management Services
531210 Financial Asset Resolution Services
541211 Auditing Services
541214 Payroll Services
541219 Budget and Financial Management Services
561440 Debt Collection Services
541990IPS Data Breach Response and Identity Protection
541990RISK Risk Assessment and Mitigation Services
541930 Translation and Interpretation Services
611630 Linguistic Training and Education
541110 Professional Legal Services
541614 Deployment, Distribution and Transportation Logistics Services:
541614SVC Supply and Value Chain Management
512110 Video/Film Production
541430 Graphic Design Services
541511 Web Based Marketing
541613 Marketing Consulting Services
541810 Advertising Services
541820 Public Relations Services
541850 Exhibit Design and Advertising Services
541910 Marketing Research and Analysis
541922 Commercial Photography Services
561920 Conference, Meeting, Event and Trade Show Planning Services
323111SBSA Photographic Services and Solutions
541810ODC Other Direct Costs for Marketing and Public Relations Services
541330ENG Engineering Services
541420 Engineering System Design and Integration Services
541690 Integrated Logistics Support
541715 Engineering Research and Development and Strategic Planning
541370GIS Geographic Information Systems (GIS) Services
541990TAD Technical/Application Development Support (TADS)
611430 Professional and Management Development Training
611710 Educational Support Services
333318TDTM Off-the-Shelf Training Devices and Training Materials
611TRAINAW Defense Acquisition Workforce Improvement Act (DAWIA) and Federal Acquisition Certification in Contracting (FAC-C) Professional Development Training for Acquisition Workforce Personnel
611512 Flight Training
Download the Resource Pack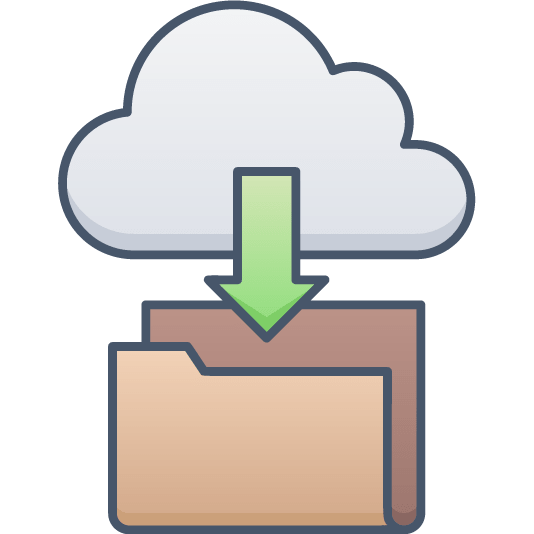 We FOCUS on GSA Contract Services! This allows us to offer the best services at an affordable price. We make the GSA Schedule process easy for you!
Schedule a Free Consultation
If you qualify for a GSA Contract, or you have some questions, schedule a call to speak to a GSA expert to discuss the next steps.