The only webinar you need to attend
for everything on how to acquire a GSA Contract
learn about our 5-step process
If you are a small business and want to know everything about the acquisition of a GSA contract, this is the webinar for you. GSA Focus has been guiding businesses like yours with a comprehensive suite of services from onboarding to post-award registration. Learn what we have learned over '40 collective years' of experience helping entrepreneurs expand their business with GSA contracts by clicking here to reserve your spot. The webinar simplifies the process and explains how with an expert advisor, you will be saving both time and effort. GSA Focus has been making a difference to small businesses through our 5-step process that takes care of everything you need to get a GSA contract.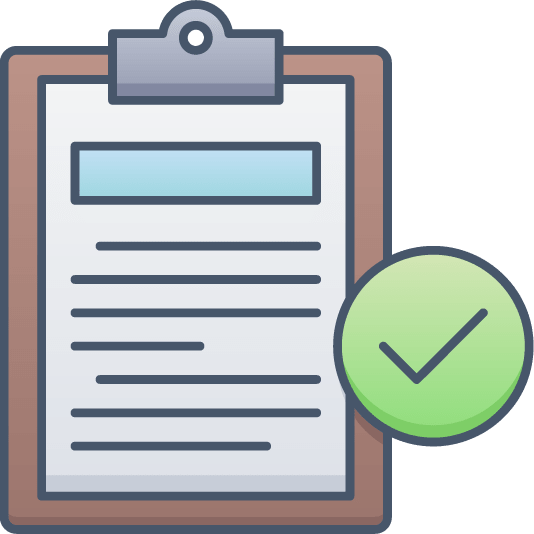 Onboarding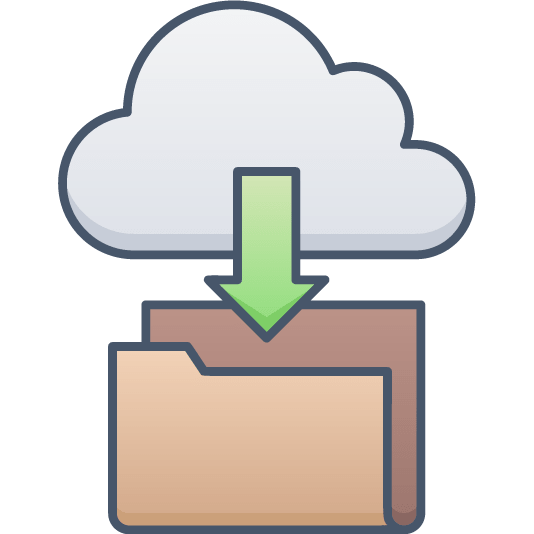 Offer Upload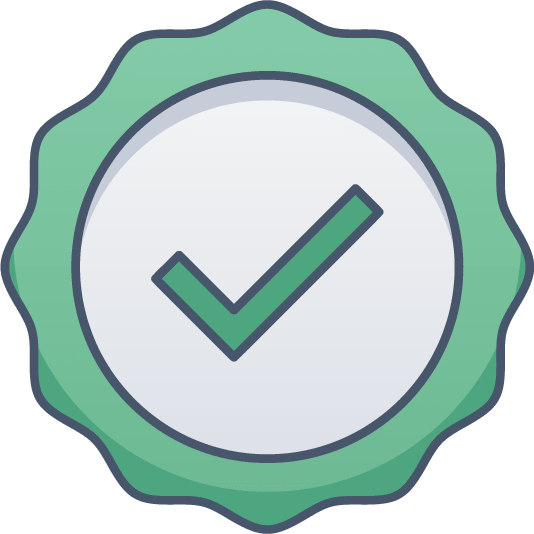 Offer Preparation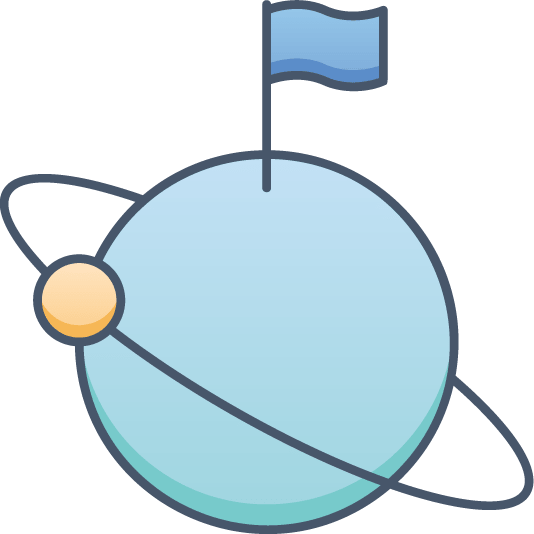 GSA Review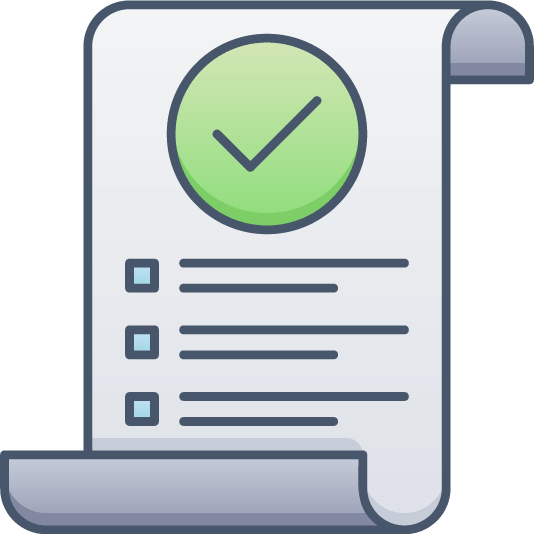 Clarifications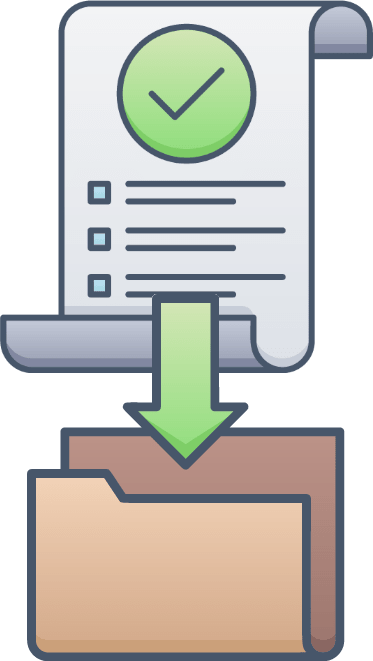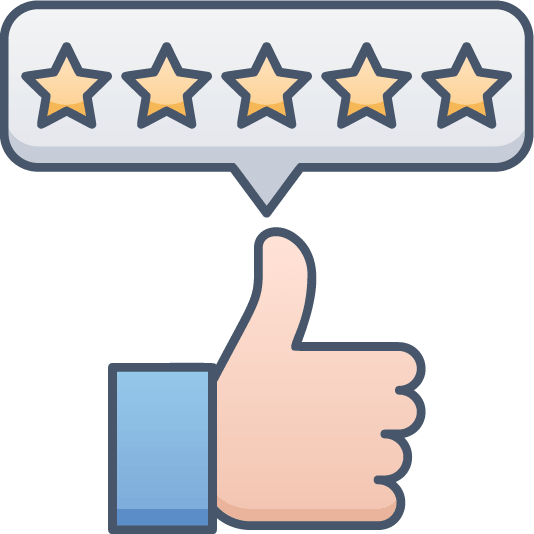 Diligence
We will advise you through regular check-in and status updates about where we are in the process.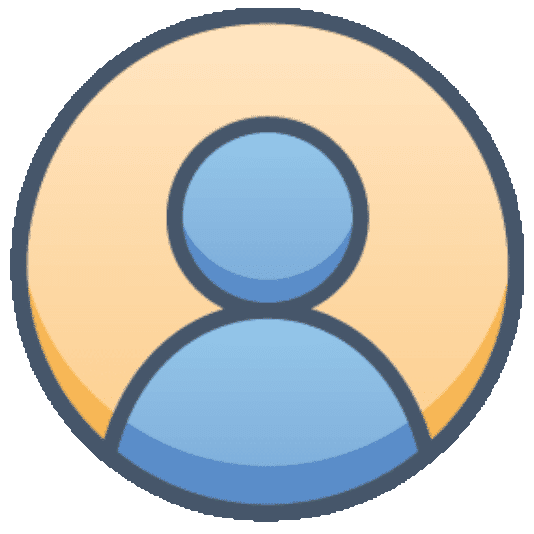 Experience
With over 4 decades of experience, we know how to make it easy.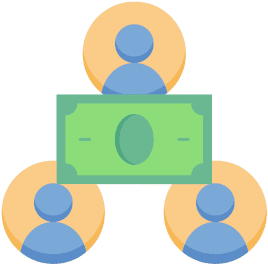 Affordability
We only charge what's reasonable and affordable for our services.
Hear what our customers have to say about our
GSA Contract Services
We needed to be on GSA Schedule to land a renewing contract. It was a tight deadline, and GSA Focus got the job done. They rallied to deliver in time, without their expertise and diligence; we would have lost a very large contract.
John H
The Systems Group
We found GSA Focus very easy to work with in getting our GSA Contract. Their Full Service approach simplified the process for us at every step. They also went to great lengths to educate us on the major terms and clauses of the GSA Contract, and get us started on Federal Marketing.
John Doe
CEO
GSA Focus is an outstanding company with great integrity and great talents. These two things alone are of prodigious value. I really enjoy working with them. We have the utmost confidence in their abilities! This goes without saying—we entrust in them a great responsibility. Keep up the good work! – Walt G, IFE Group
IFE
CEO
I can tell you from one small business to another, we have been very happy with the end result of our working relationship. If you ever need a recommendation, feel free to reach out to us. – Les B, VersaPro Group
Versa Pro
CEO