Considerations with a GSA Contract
There is much to consider when acquiring a GSA Schedule: Eligibility, managing growth, GSA Contract Pricing considerations, Commercial Practices. Please contact us directly at (866) 916-6484 to discuss the eligibility requirements as they relate to your company. GSA Contract pricing is extremely important to consider because the GSA requires that your offered discounts be equal to or better than like-customers called your Basis of Award (BOA). Therefore, your commercial practices are impacted by your GSA Contract pricing, because if you do offer a BOA customer better pricing than that of the GSA, you will be violating a clause of your GSA Contract. We are happy to further explain this, if you have any questions please call us.
Defining your GSA Contract Pricing is the most important, and often neglected, consideration in getting a GSA Contract. Some contractors do not have a price list that they use on a daily basis, and this can create confusion in determining the GSA Schedule pricing that will be offered. Another common difficulty in showing commercial sales practices is a lack of standard discounting practices (volume/quantity discount, prompt payment, etc.)
Commercial Price List – Keeping to a standardized Commercial price list is not always easy. Many businesses price their offerings based on market indicators (oil, metals, Euro, etc.). This complicates the process of determining your GSA Contract Pricing because the market fluctuations make it difficult to offer a standardized price list. It takes skilled and experienced assistance to navigate this tricky scenario, in order to yield final GSA Contract Pricing terms that benefit your business.
Discounting Practices – It is a GSA requirement that you have internal standard discounting practices, where each customer type is assigned a discount that coincides with their volume, benefits they offer you, etc. However, some businesses cannot keep to these standards, which is a complication in determining your Commercial Sales Practices. This is a mandatory requirement in the GSA offer, so historical discounts must be utilized from past transactions, and discounting practices must be prepared from this information.
Negotiations – whether it is easy or difficult to produce your Commercial Price List and Discounting Practices, the GSA will negotiate for the best terms they can get. Your GSA Pricing is determined, ultimately by (1) what you are offering the GSA, and (2) how it compares to your competition's GSA Contract Pricing. Therefore, you must consider that negotiations may drive your GSA Schedule Pricing down, and it is wise to leave some wiggle-room in your initial offering.
Price Reductions Clause – Once you agree to the GSA Contract Pricing, you must follow them both within GSA transactions AND commercially. If your GSA Pricing is based on a specific customer type (Basis if Award or BOA), then you must be consistent in your future sales to that customer type. If your BOA is All Commercial Customers (which the GSA likes), then you must have consistent commercial pricing and discounting widespread. If your GSA Contract pricing is based on one customer, then you cannot have even one transaction where you sale at a lower price than usual without exposing your company to the liability of non-compliance.
Download the Resource Pack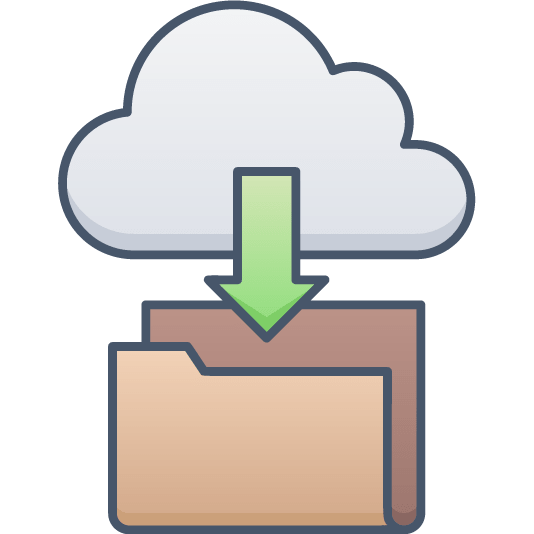 We FOCUS on GSA Contract Services! This allows us to offer the best services at an affordable price. We make the GSA Schedule process easy for you!
Schedule a Free Consultation
If you qualify for a GSA Contract, or you have some questions, schedule a call to speak to a GSA expert to discuss the next steps.