A Look at the GSA Contract Option Renewal
A Look at the GSA Contract Option Renewal
Every five years, it is time for a GSA Contract Option Renewal. It is important to know that you are given the option to renew or extend your contract by the GSA, but it will not be automatically done. If you are not familiar with the renewal process or simply want to make certain you understand it correctly, the following information is for you. It details what you, as a contractor, can expect during this process.
Can Every GSA Contractor get an Option Renewal?
Approximately seven months before your contract is scheduled to expire, you can expect to receive an email asking if you would like to extend your contract. What you may not know is that you do not automatically receive this email. Around 40 days before this email is scheduled to be sent, the GSA starts an internal review to ensure contract compliance and sufficient sales that warrant a renewal. If the GSA does not believe that it is in their best interest to renew, you will receive a "notice of cancellation" email. You must respond to this email requesting reconsideration in order to reverse the decision and move towards an Option Renewal for your GSA Contract.
In order to qualify for a GSA Contract Option Renewal, you must have a minimum of $25,000 in sales a year. However, the GSA also takes numerous other factors into consideration, such as whether or not contract terms are being met and if financial stability has been maintained, when making this decision.
Who Receives the Email Notice?
This email will be sent to the person listed as your Authorized Negotiator, so it is crucial that you make certain this information is also kept updated. The Negotiator is required to have a current digital certificate (updated every 2 years) to use eMod to complete the renewal process.
After You Have Received Your Email
You will be asked by your Contracting Officer for a variety of documents including:
Latest pricing
Commercial sales practices
Any associated representations and certifications.
You may also be asked to address specific issues, such as:
Explanation of previous audit deficiencies
Explanation for insufficient sales
Trade Agreement Act (TAA) compliance
Financial review
Commercial sales practice disclosures
Small business size recertification
Past performance evaluations
This is just a small selection of the information that you may be asked to compile for your renewal. It is important that you obtain and return everything that is asked of you by the deadline set by your Contracting Officer.
It can take several months for the renewal process to be completed, so do not get worried if the deadline is approaching. The GSA will reset the deadline if needed. When all of the necessary documents are found to be acceptable, a Final Proposal Revision (FPR) document will need to be drafted and signed. Once your GSA Contract option renewal is complete, you'll have 5 more years to get ready for the next renewal.
Download the Resource Pack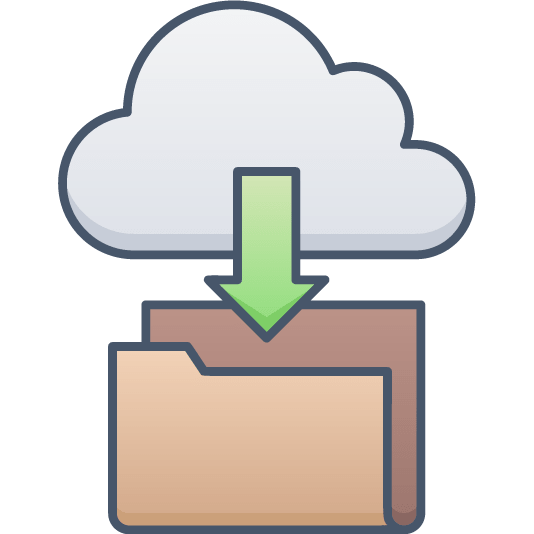 We FOCUS on GSA Contract Services! This allows us to offer the best services at an affordable price. We make the GSA Schedule process easy for you!
Schedule a Free Consultation
If you qualify for a GSA Contract, or you have some questions, schedule a call to speak to a GSA expert to discuss the next steps.