Sell your Professional Services on
a GSA PSS Contract
GSA Professional Services (GSA PSS) - MAS Contract
$9.8 Billion
GSA Sales in 2018, PSS Schedule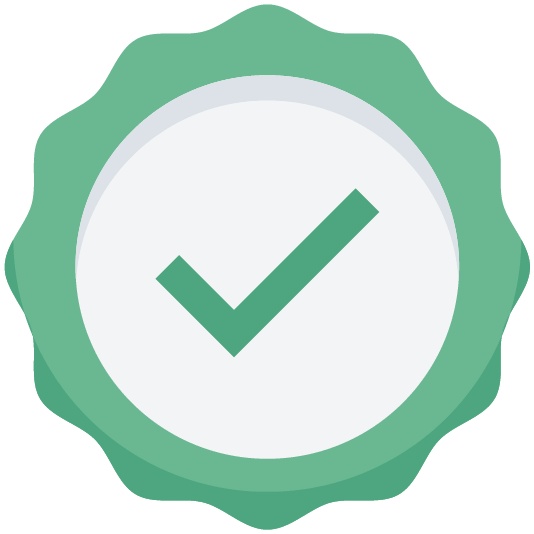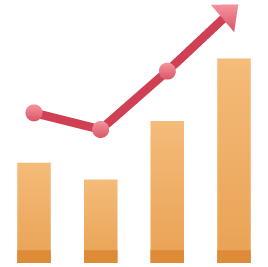 $2.2 million
Average Sales per Contractor
About the GSA PSS (Professional Services)
Category of MAS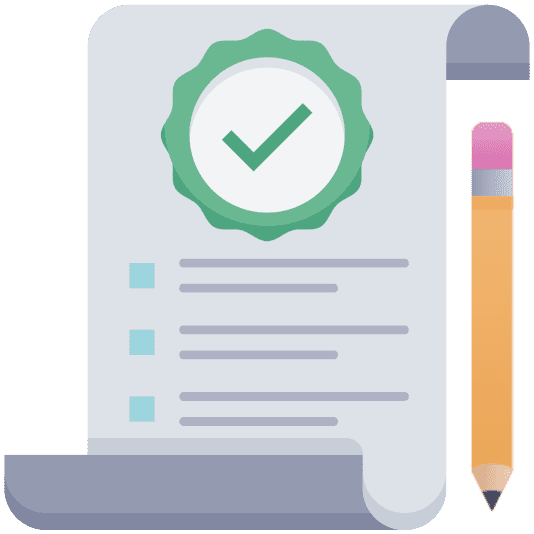 What is GSA PSS (Professional Services Schedule)?
The Professional Services category (previously GSA 00CORP) of the Multiple Award Schedule program provides a streamlined approach to acquisition within the scope of several service-based GSA Schedules. The goal of the GSA Professional Services category is to offer a total solution across several service competencies. Contractors under this schedule have a single contract that offers scopes of service that span multiple GSA Schedules. The Professional Services Category includes components from the following Legacy GSA Schedules:


GSA 00CORP - Consolidated Schedule
871 Professional Engineering Services (PES)
874 Mission Oriented Business Integrated Services (MOBIS)
520 Financial and Business Solutions
541 Advertising and Integrated Marketing Solutions
738 II Language Services
874 V Logistics Worldwide (LogWorld)
899 Environmental Services
GSA's PSS is a Multiple Award Schedule (MAS) contract under the GSA Schedule Program. It is the major procurement vehicle for Professional Services among Federal Agencies. This type of contract is called an Indefinite Delivery Indefinite Quantity (IDIQ), which means that there are no PO's attached to the award, but it is rather a channel for sales to flow through (i.e. a License to hunt).
We FOCUS on GSA Contract Services! This allows us to offer the best services at an affordable price. We make the GSA Schedule process easy for you!
Why get a
GSA PSS Schedule

Contract?
Contractors that perform and sell Professional Services, may want to consider pursuing the GSA PSS Schedule (formerly GSA 00CORP) to grow or develop their Federal Business prospects. The GSA PSS Schedule is the largest within the GSA Schedules Program both by sales and the competition. The average amount of revenue of a GSA PSS Schedule Contractor is about $2.0 million per year.
Primarily, the GSA Professional Services category is used to sell to federal buyers. However, State, Municipal and Local government agencies can purchase through the Disaster Recovery program. That being said, the federal government mainly uses The GSA PSS Schedule (00CORP) as a major source for simplified Professional Service purchases. Federal buyers enjoy the value that GSA Schedule purchases bring in saving time and money.
Schedule a Free Consultation
If you qualify for a GSA Contract, or you have some questions, schedule a call to speak to a GSA expert to discuss the next steps.
Top GSA
PSS Categories

(SIN'S)
GSA PSS (Professional Services Schedule) Has 10 basic categories of Special Item Numbers (SIN's).
Business Administrative Services
Previously called "Mission Oriented Business Integrated Services" or MOBIS or "Schedule 874"
541611            Management and Financial Consulting, Acquisition and Grants Management Support, and Business Program and Project Management Services
561450            Business Information Services (BIS)
Technical and Engineering Services (non- IT)
Previously called "Professional Engineering Services" or "PES" or "Schedule 871"
Previously called PES or "Schedule 871"
541330ENG     Engineering Services
541420            Engineering System Design and Integration Services
541690            Integrated Logistics Support
541715            Engineering Research and Development and Strategic Planning
541370GIS      Geographic Information Systems (GIS) Services
541990TAD     Technical/Application Development Support (TADS)
Marketing and Public Relations
Previously called "Advertising & Integrated Marketing Solutions" or "AIMS" or "Schedule 541"
512110            Video/Film Production
541430            Graphic Design Services
541511            Web Based Marketing
541613            Marketing Consulting Services
541810            Advertising Services
541820            Public Relations Services
541850            Exhibit Design and Advertising Services
541910            Marketing Research and Analysis
541922            Commercial Photography Services
561920            Conference, Meeting, Event and Trade Show Planning Services
323111SBSA    Photographic Services and Solutions
541810ODC     Other Direct Costs for Marketing and Public Relations Services
Environmental Services
Previously called "Schedule 899"
562112            Hazardous Waste Disposal Services
562910REM    Environmental Remediation Services
541620            Environmental Consulting Services
Financial Services
Previously called "Financial and Business Solutions" or "FABS" or "Schedule 520"
522310            Financial Advising, Loan Servicing and Asset Management Services
531210            Financial Asset Resolution Services
541211            Auditing Services
541214            Payroll Services
541219            Budget and Financial Management Services
561440            Debt Collection Services
Training
611430            Professional and Management Development Training
611710            Educational Support Services
333318TDTM  Off-the-Shelf Training Devices and Training Materials
611TRAIN        Professional and Management Development Training
611TRAINAW  Defense Acquisition Workforce Improvement Act (DAWIA) and Federal Acquisition Certification in Contracting (FAC-C) Professional Development Training for Acquisition Workforce Personnel
611512            Flight Training
Logistical Services
Previously called "Logistics Worldwide" or "LOGWORLD"
541614            Deployment, Distribution and Transportation Logistics Services
541614SVC      Supply and Value Chain Management
Language Services
541930            Translation and Interpretation Services
611630            Linguistic Training and Education
Legal Services
541110 Professional Legal Services
Identity Protection Services
541990IPS       Data Breach Response and Identity Protection
541990RISK     Risk Assessment and Mitigation Services
More About the
GSA PSS Schedule Contract
Purchasing from the GSA Multiple Award Schedule is simple, quick, and an ideal way to purchase the products and services you need to accomplish your mission.
Using the streamlined procurement procedures in FAR Subpart 8.4 Federal Supply Schedules, GSA Multiple Award Schedule offers federal agencies access to more than 3,500 experienced professional services related contractors who provide a range of commercial professional services at discounted and competitive prices. The Professional Services Category offers federal, state and local governments innovative solutions to their professional services needs.
GSA PSS Schedule
Spending Patterns
In case you are wondering the spending distribution in the GSA PSS Schedule, here is a chart and information to show you how much Federal spending went to each GSA PSS Category:
How to Get on
GSA Professional Services Schedule

(PSS)
Getting a GSA PSS Contract is a very technical process. Each stage requires experience and careful thought in order to result in the best terms, conditions and discount structure being awarded to your Company.
Here are the 4 stages:
Document Preparation – Preparing the GSA Offer, which is the group of around 30 documents arranged in the very specific way the GSA requires. Then the document package is uploaded and submitted to the GSA E-Offer system.
GSA Review and Clarifications – A GSA Contracting Specialist (or Officer) within the GSA PSS department will be assigned to review your package. After their review, they will reach out with clarification questions or expanded document requirements.
Negotiations and Award – The discounts, terms and conditions are negotiated and then shortly after, the GSA Contract is awarded
Post Award – final preparations and upload into the GSA systems is the last step, and this will assure you are found by buyers, and your access to GSA eBuy is unlocked, so you can receive opportunities in your GSA PSS Categories. This is the stage where you sink or swim. Preparing a Federal Marketing Plan, pushing your Business Development efforts, and fine-tuning your Proposal Writing skills are all vital t the success of your company in the Federal Market.
GSA GSA PSS
Contract FAQ's
Where is a checklist to get a GSA Contract?
The "Checklist" to complete the GSA PSS Contract Documents to submit can be found on the FedBizOpps website.
What is the Application process?
The process to get into the GSA Schedule / MAS program is described in detail on our What is a GSA Contract? webpage.
What are the Schedule SINs?
The full list of GSA / MAS SINs are found in the GSA eLibrary website.