Download The Instant Quote:
Complete the form below to receive your instant quote
Do you need a GSA Schedule Contract?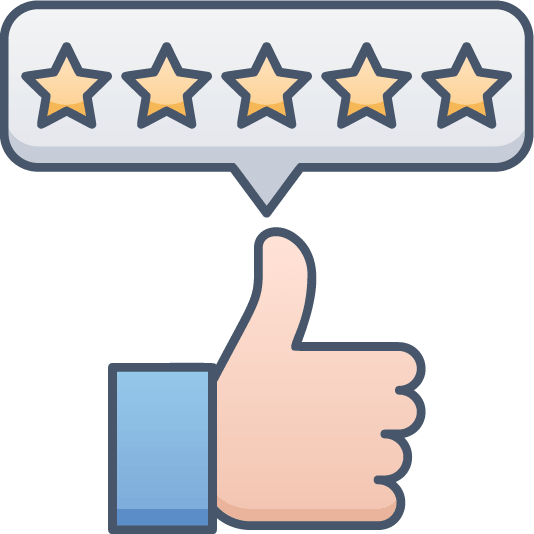 We are here to help and have a 98.6% Success Rate!
Most Small Businesses are too busy with day-to-day operations to add getting a GSA Contract to the task list. But even if you do have time, the process can be extremely frustrating, and small businesses that go it alone have between a 70% - 90% rejection rate.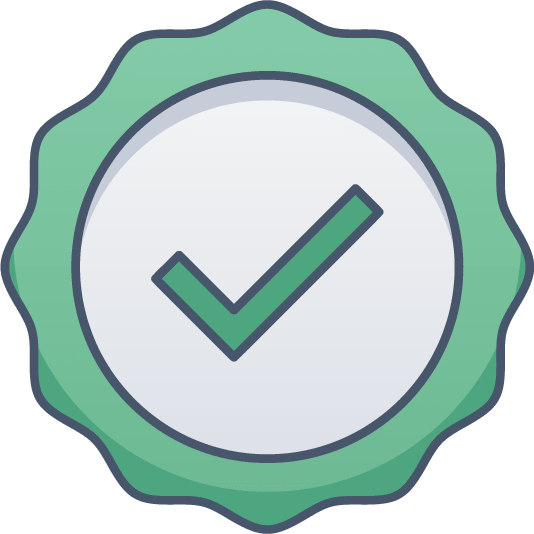 Our Guarantee
We guarantee you get a GSA Contract in the end, or you pay nothing! We specialize in GSA Consulting Services ONLY. We have helped over 300 SMB's get GSA Contract awards since 2006. Whether you are looking to get a GSA Schedule Contract, or modify your existing one, we can help. Our experience and processes offer simplicity and accuracy in preparing your GSA documents. We work diligently to get you access to the GSA Marketplaces (GSA Advantage and GSA eBuy), so you can pursue GSA opportunities ASAP.
See what our customers have to say about our

GSA Contract Services
I can tell you from one small business to another, we have been very happy with the end result of our working relationship. If you ever need a recommendation, feel free to reach out to us.
GSA Focus is an outstanding company with great integrity and great talents. These two things alone are of prodigious value. I really enjoy working with them. We have the utmost confidence in their abilities! This goes without saying—we entrust in them a great responsibility. Keep up the good work!
We needed to be on GSA Schedule to land a renewing contract. It was a tight deadline, and GSA Focus got the job done. They rallied to deliver in time, without their expertise and diligence; we would have lost a very large contract.
We found GSA Focus very easy to work with in getting our GSA Contract. Their Full Service approach simplified the process for us at every step. They also went to great lengths to educate us on the major terms and clauses of the GSA Contract, and get us started on Federal Marketing.
GSA Focus was instrumental in providing guidance, support and knowledge is support of being awarded a FSS. He worked with us from the beginning to generate all the documentation required, making submissions, follow up with the contract officer and coordinating meetings. He is a great asset and well worth the money. I highly recommend GSA Focus.
GSA Focus has been very helpful to me–he developed an excellent cape statement for me and then advised me about making changes on my GSA schedule–and his fees are extremely reasonable. I trust him wholeheartedly.
I have worked with Josh Ladick and GSA Focus for several years. His knowledge of the ins and outs of the GSA and managing GSA schedules have been very helpful to us.
We are so happy that we found GSA Focus! He helped us two years ago get set up with a GSA contract and was wonderful! Every time the GSA came back Josh knew exactly how to respond, what the timing should be, and could give us guidance on what steps would be next. We highly recommend him!
GSA Focus did an excellent job steering us through the first-time GSA contract application process and has continued to be terrific to work with on managing it. He responsive and good to work with, and provides a lot of personalized assistance. I'd recommend Josh and GSA Focus to anyone.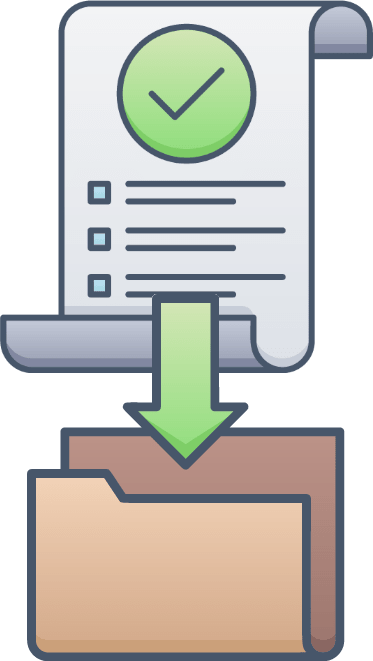 Complete the form below to receive your instant quote
Complete the form below to receive your instant quote