GSA Resource Pack to WinningContracts in
the Federal Market
Free GSA
Resource Package
Whether you are learning the basics or need to get started now, we are here to help. Please complete the webform, and you will immediately receive an email with TWO free eBooks: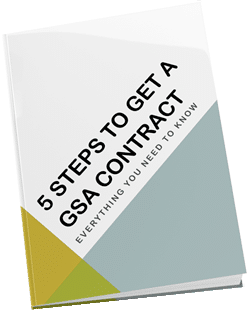 Five Steps to Getting a GSA Contract
For many Contractors, getting a GSA Contract is a crucial effort for Federal Market success. There are five steps to this process, and this E-Book will guide you through each step in detail, offering insights from a proven and trusted GSA Contacts specialist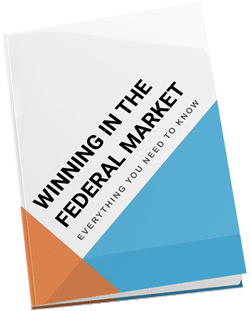 Winning in the Federal Market
There are four steps to unlock significant federal sales. These steps are outlined in this E-Book, with the essential details required to win where others fail. These steps are Commit, Target, Plan, and Execute.
See what our customers have to say about our

GSA Contract Services
We needed to be on GSA Schedule to land a renewing contract. It was a tight deadline, and GSA Focus got the job done. They rallied to deliver in time, without their expertise and diligence; we would have lost a very large contract.
John H
The Systems Group
We found GSA Focus very easy to work with in getting our GSA Contract. Their Full Service approach simplified the process for us at every step. They also went to great lengths to educate us on the major terms and clauses of the GSA Contract, and get us started on Federal Marketing.
John Doe
CEO