GSA Focus Performance History
GSA Focus is proud to have offered a superior GSA Contract experience to more than 120 Clients Nationwide. Our success rate is 98.3%, because we conduct an honest assessment before beginning every project. We have acquired about half of our clients GSA Contracts, and the other half heard about our exceptional services, and sourced GSA Focus to handle the maintenance of their GSA Contracts. About Us >>
Here is a sampling of the GSA Contract acquisition projects we have completed over the past 8 years.
Contact Us
Please contact me via my contact form at vCita: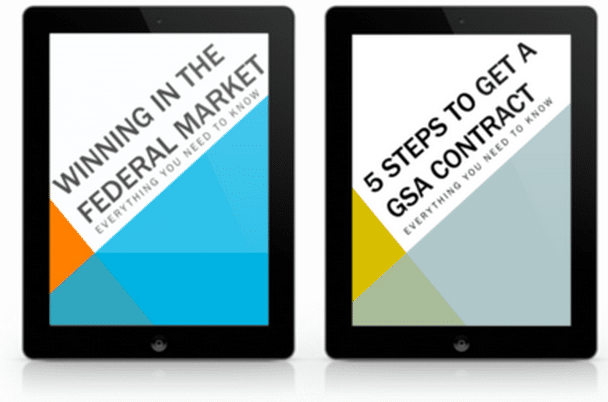 Two Free Ebooks: (1) Learn how to get a GSA Schedule Contract, and properly maintain it (2) Learn the secrets to Federal Marketing Success. It takes years to build the insider perspective that these E-Books offer. Download them both now for free!